Company info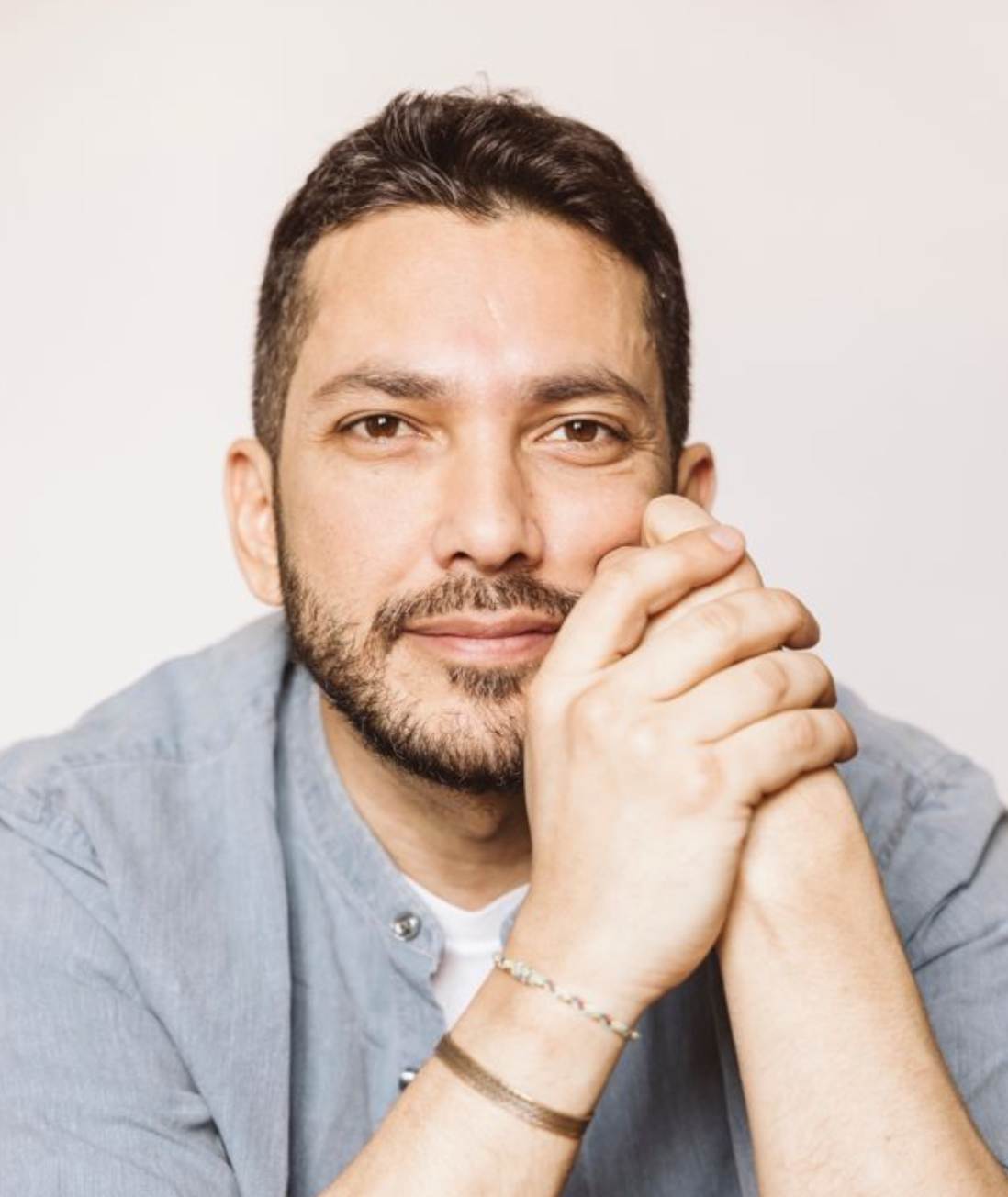 VICTOR ROCHA LAPORTA
Victor Rocha Laporta has been in the real estate market for more than 12 years in his native country Venezuela,
a business that he has maintained despite the difficult situations that the country has gone through in recent
years and successfully bet on the Spanish market due to its trajectory.
Laporta Properties was born in Madrid in 2018, with the aim of attacking the international market that wants to
invest mainly in Madrid, providing comprehensive solutions to the main faults or mistakes that foreigners
make when they want to buy a home.
 Settled for more than 5 previous years in the Spanish city, it offers a variety of forms of investment ranging
from properties under construction, properties ready to move in, to remodel and receive profitability, visa gold
management or simply manage your property for short season rentals.